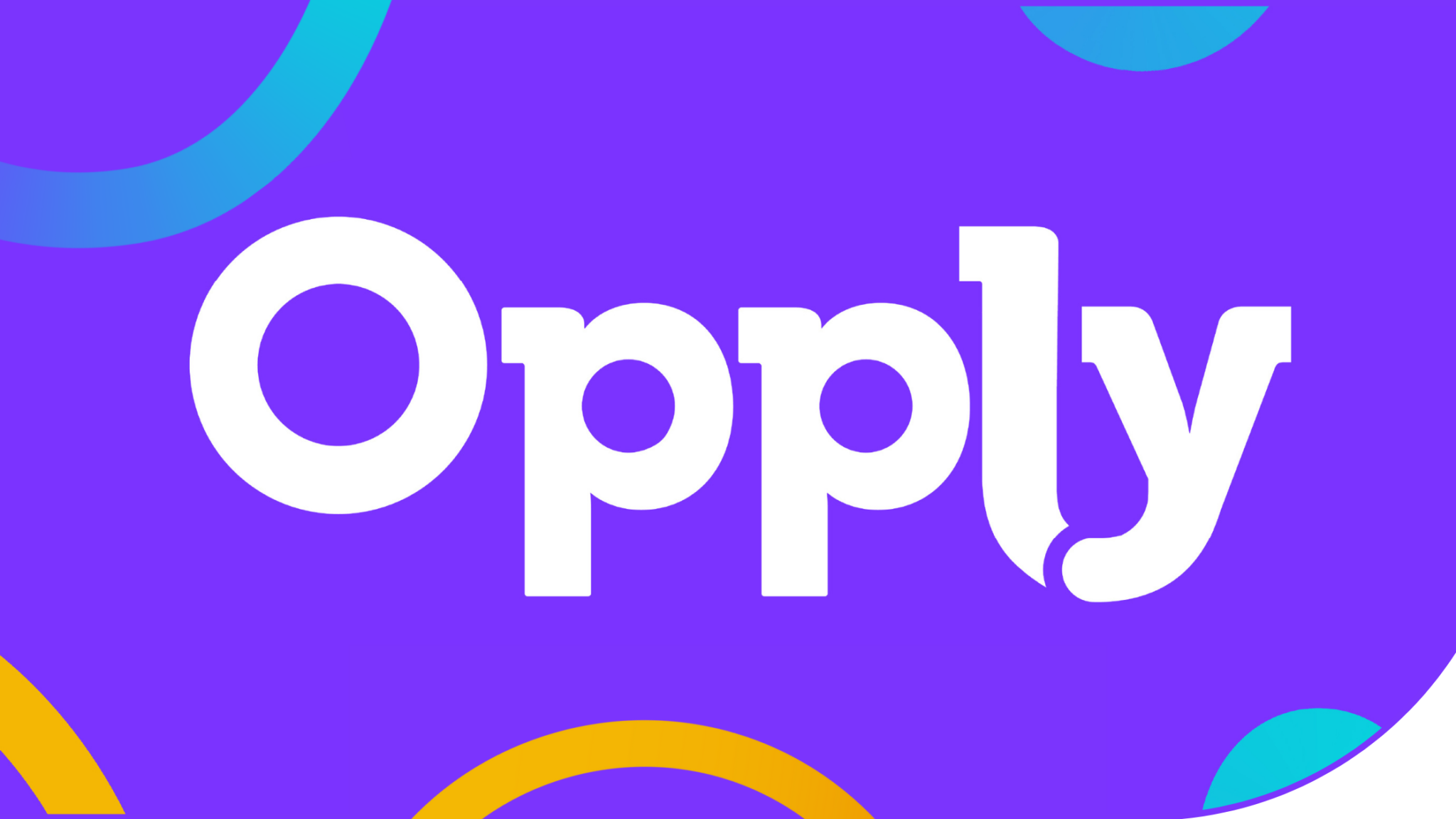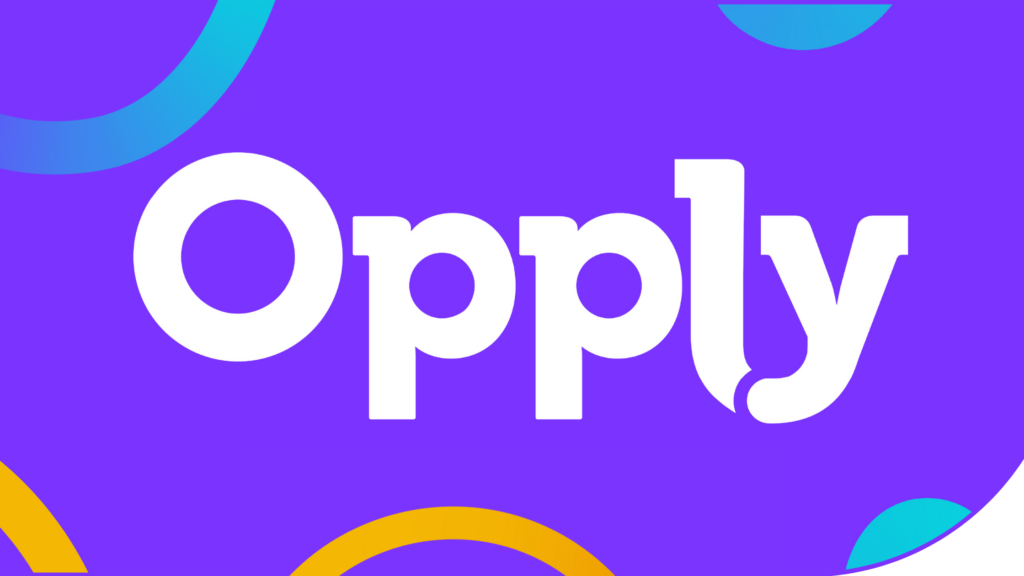 If you've been following our social media over the past couple of days, you'll have noticed that Opply has just gone through a rebranding process – new logo, new website, and a splash of yellow in our new colours!
To celebrate the launch, we sat down with Jem Egerton and Scott Wotherspoon from Liquid studio to chat through the creative process of getting Opply's look to where it is now.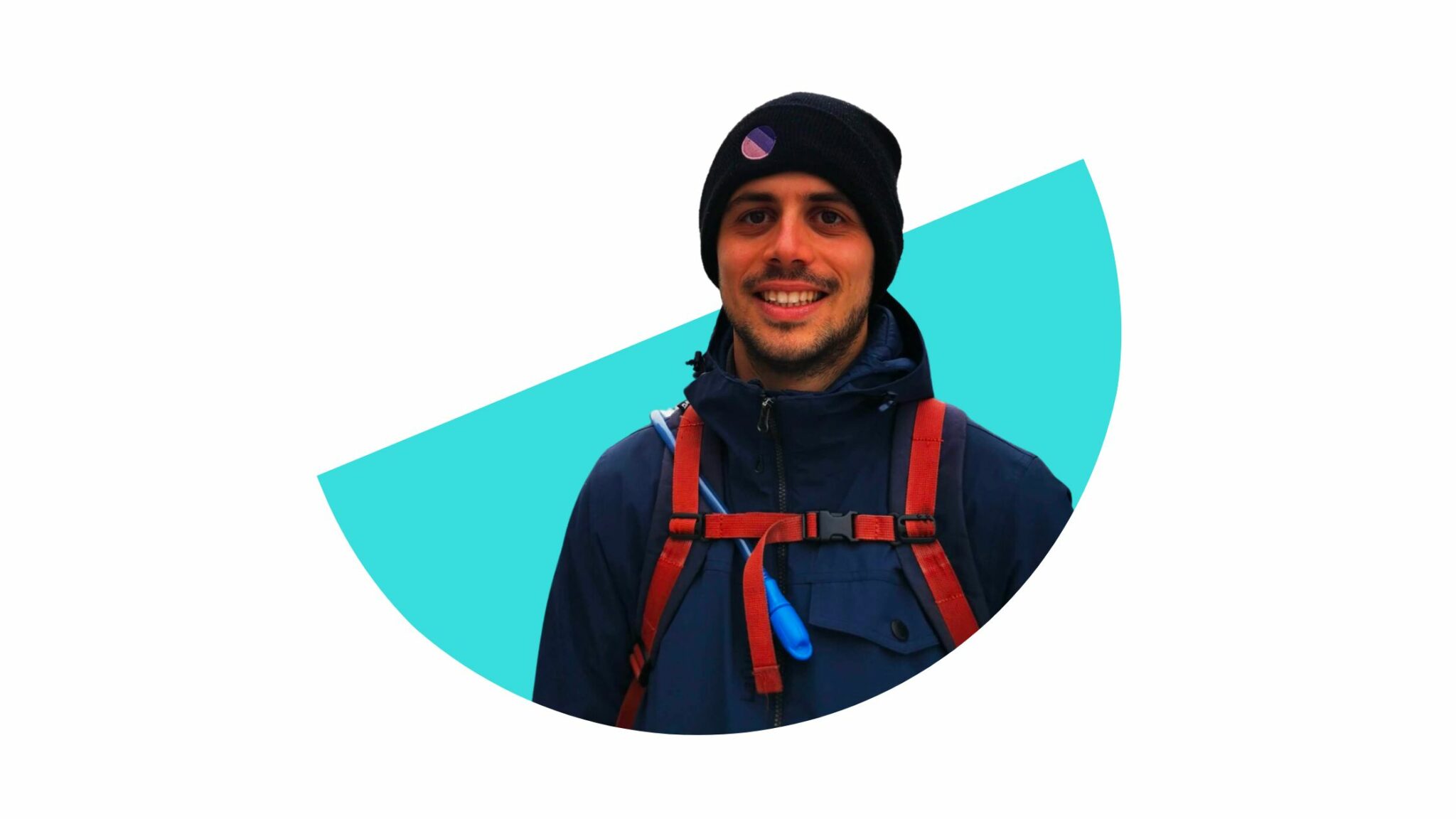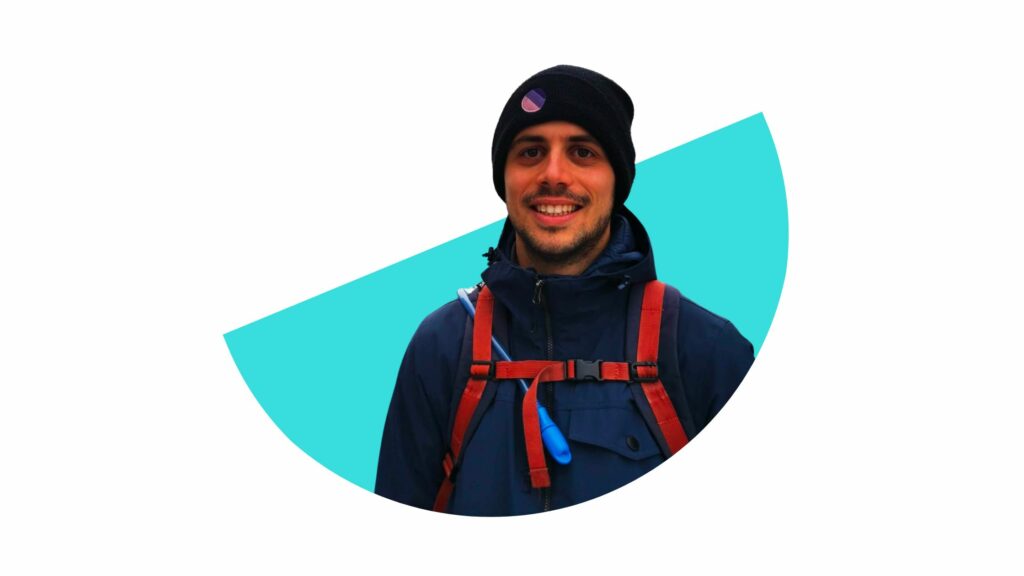 Globe-trotting, adventure-loving, and with a PhD in computational and applied mathematics on the side, Clement joined the Opply team in March as the data team's first hire. His more recent achievements include explaining Opply's entire supplier matching algorithm in an impressive 21 slides at our latest team day!