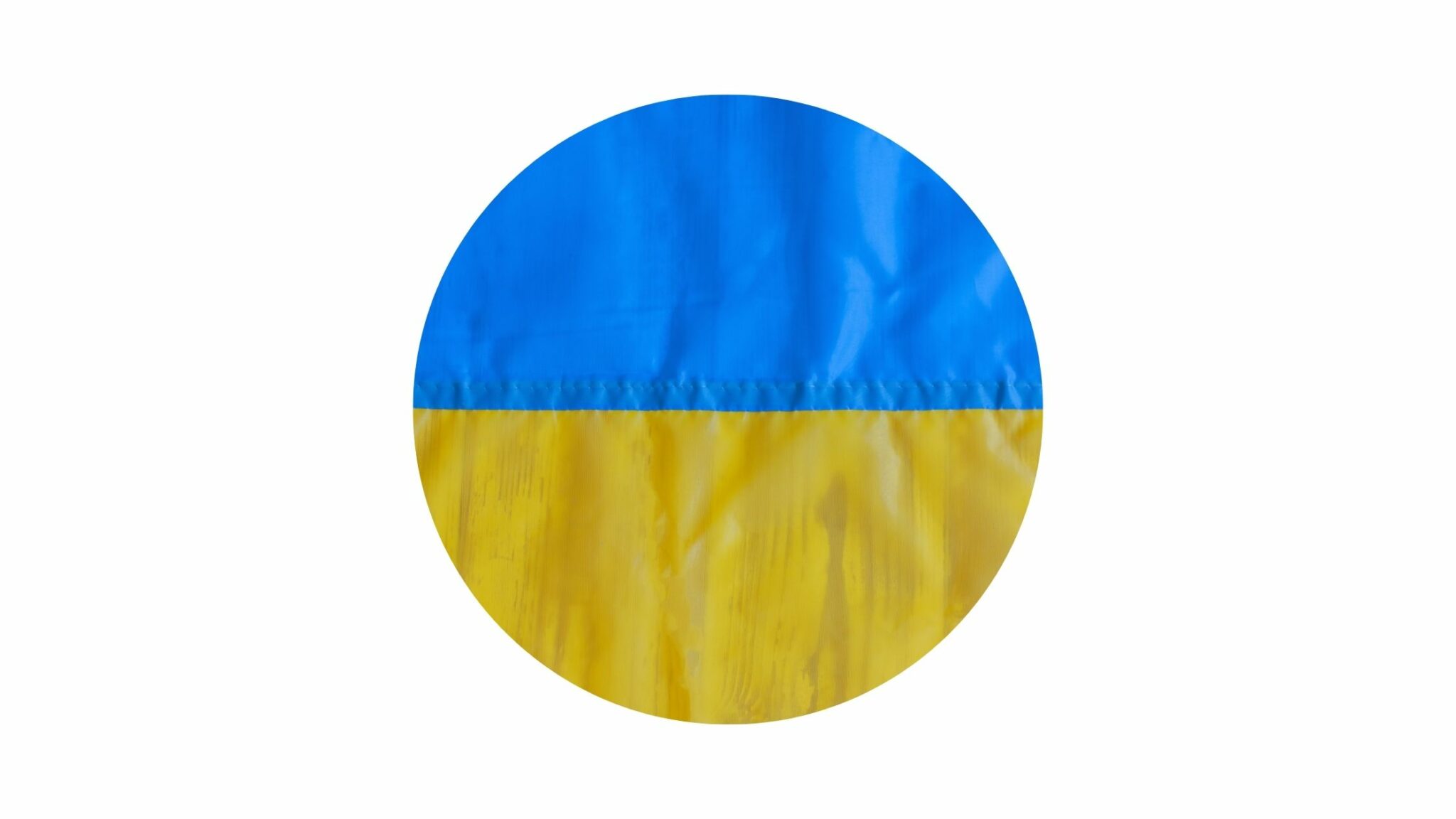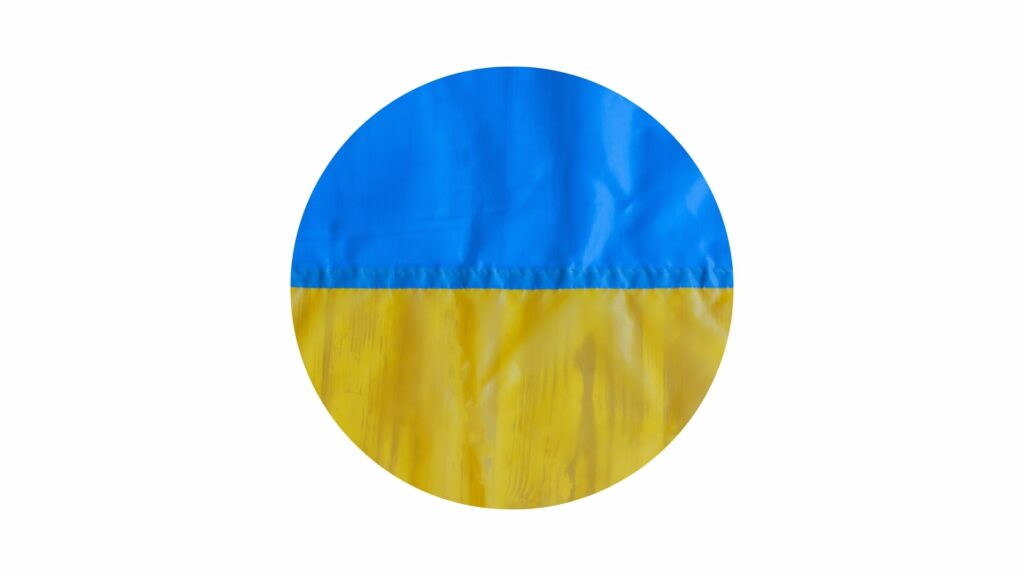 Ukraine, the "breadbasket of Europe", has over 107M acres of agricultural land, with an area larger than Italy currently under cultivation. Prior to the invasion…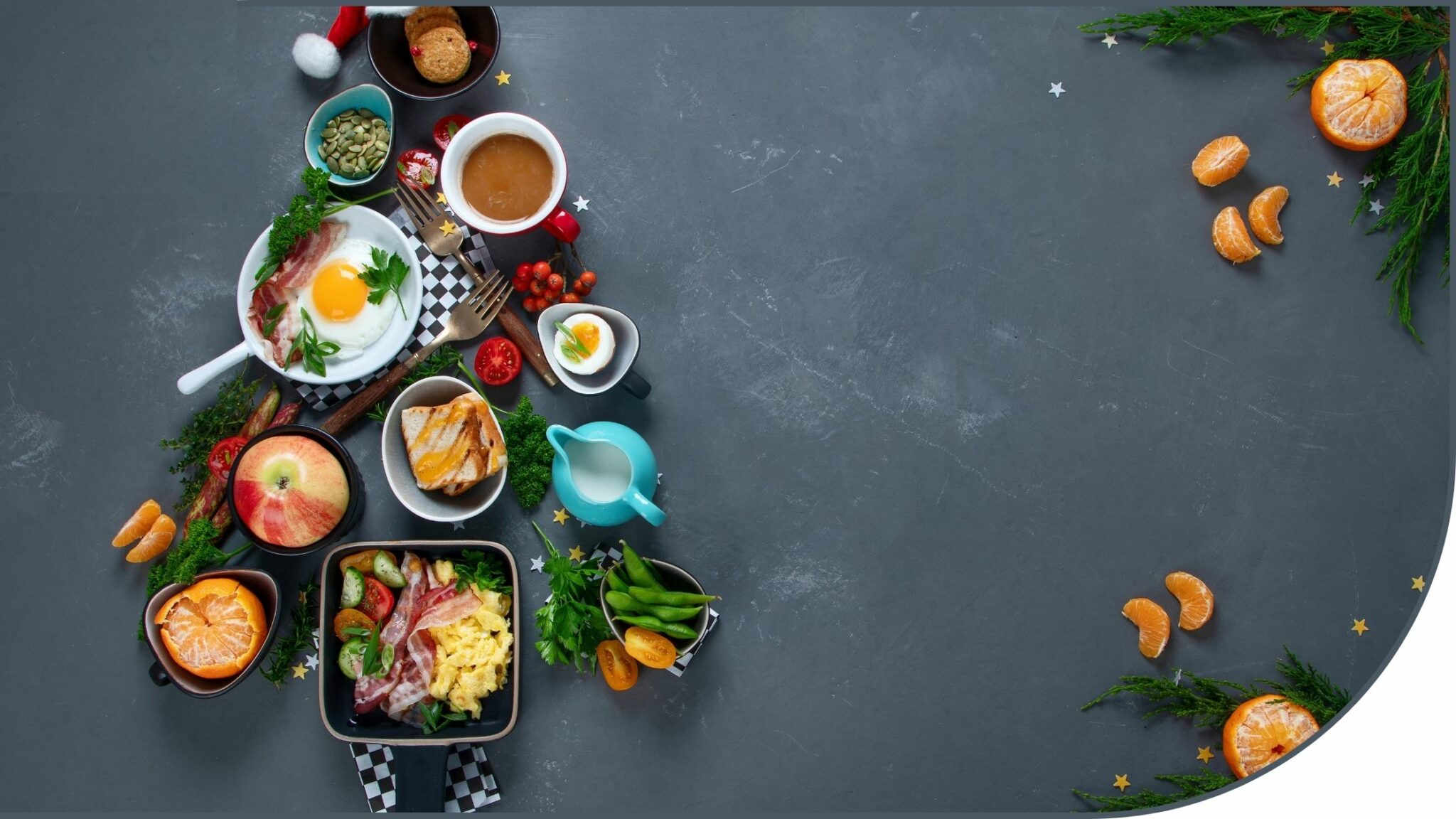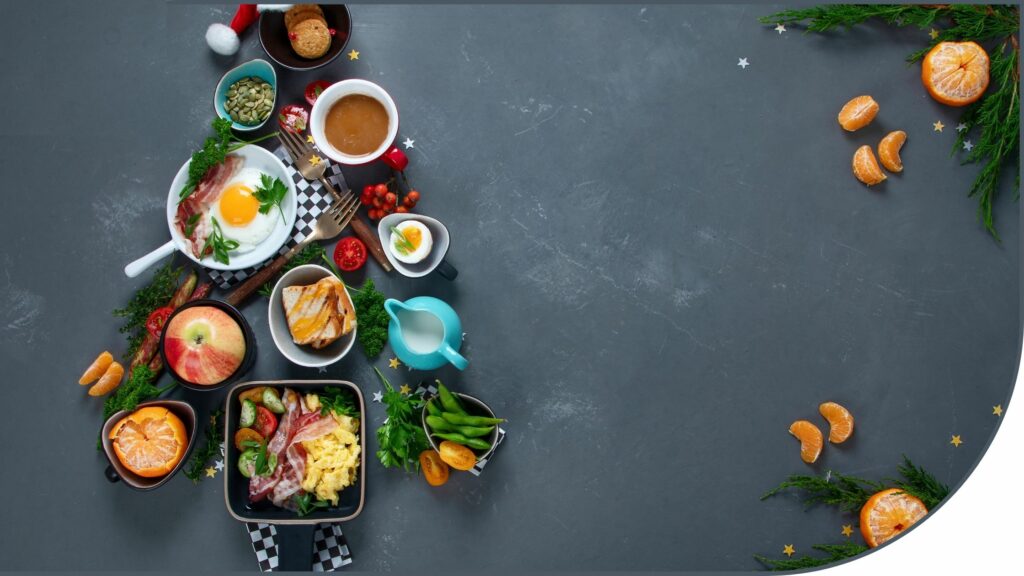 Christmas is a time for lots of fantastic food and drink. Indulgent mince pies, decadent desserts… even a festive sprout or two!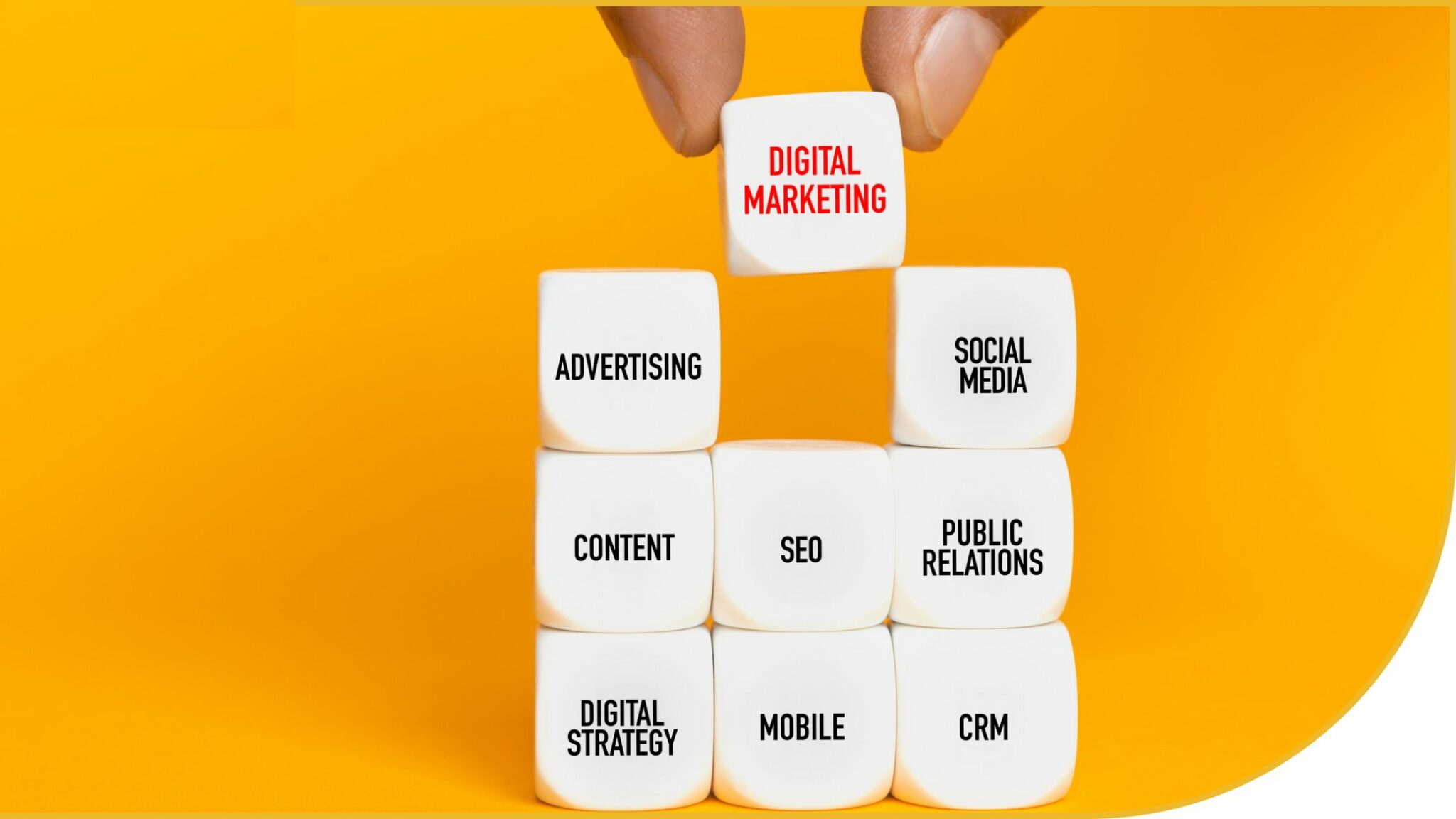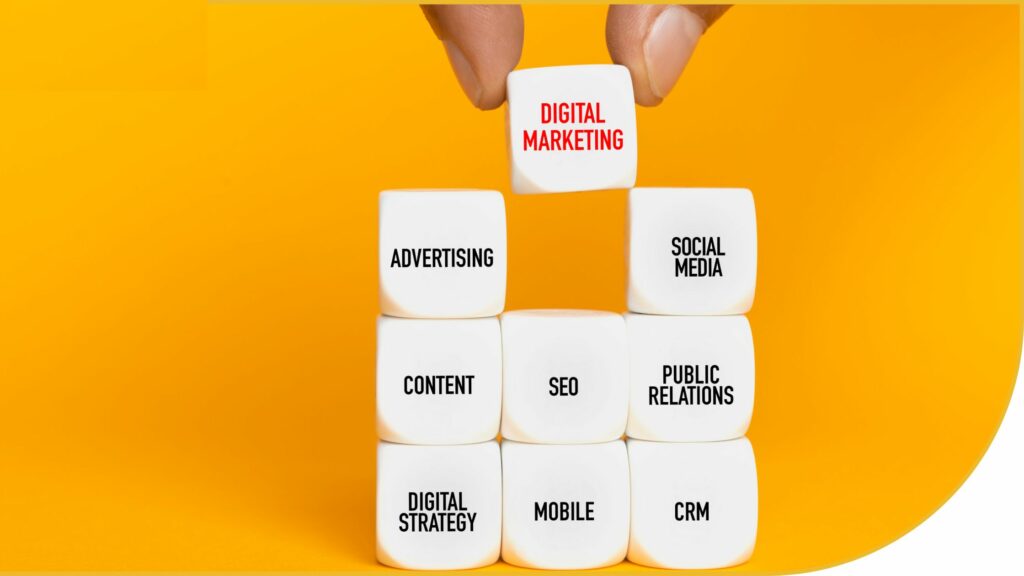 While larger companies often stand in the festive limelight when it comes to their seasonal marketing, we at Opply have been thinking about marketing strategies for small businesses to make their products pop without breaking the bank.